Save your Search
1 Results for:
For Rent all Properties
Showing results 1-1
all Properties For Rent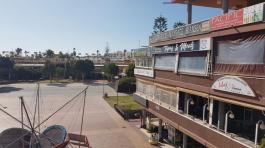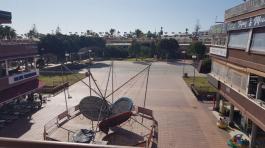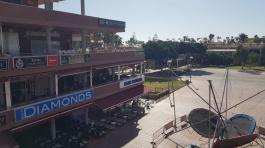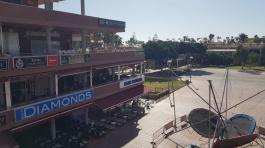 Do you like it?
Show Details

&

HQ photos
For Rent
0
1
210 m²
€ 38 €/m²
Restaurante en esquina en la planta principal del centro Comercial YUMBO en pleno funcionamiento. Situado frente al escenario. SE TRASPASA POR fuerza mayor. Tiene 90 Mts + 120 de terraza. 60 mesas. Ha tenido un beneficio en el año 2019 de 280.000 Euros. TRASPASO TODA LA INDUSTRIA Y MERCANCIA POR 200.000 ( TRATABLES ), FIANZA 30.000 Y ALQUILER 8.000 Euros. Gran ocasión !!!!




Favorite
E-Mail
Phone
Share

Didn't find the property you are looking for?
Don't worry we have more properties than the ones listed on the website.
Tell us what you are looking for, and we´ll contact you as soon as possible.