Save your Search
1 Results for:
For Rent all Properties
Showing results 1-1
all Properties For Rent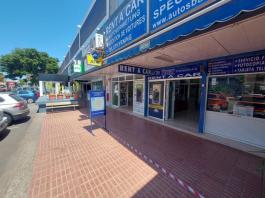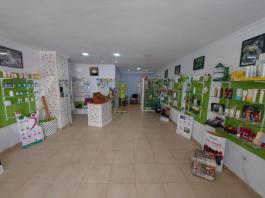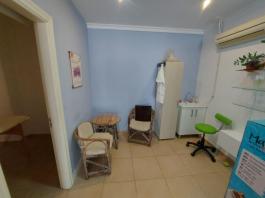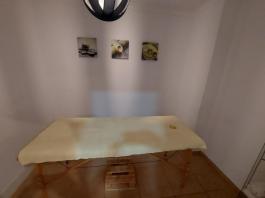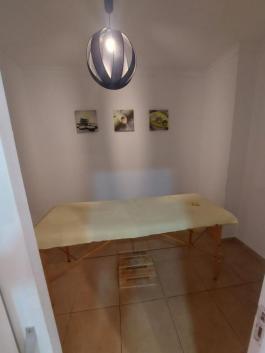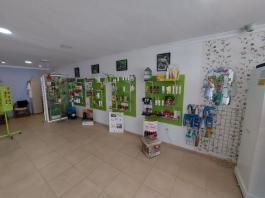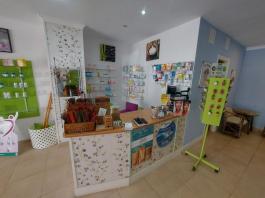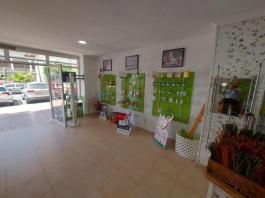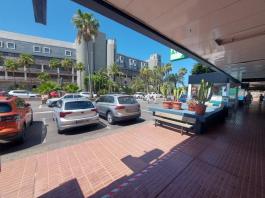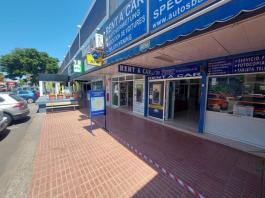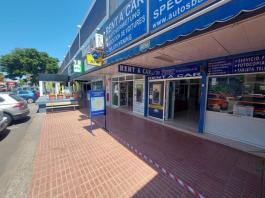 Do you like it?
Show Details

&

HQ photos
For Rent
0
1
60 m²
€ 583 €/m²
OSCAR REAL ESTATE OFFERS YOU FOR TRANSFER A SUPERB PREMISES located on the first row of the street in C.C SAN AGUSTIN, in front of the D. Gregory hotel. At present it is working as a parapharmacy and massage center. It has a license and permits for service activity and sale of products, IT IS TRANSFERRED WITH LICENSES AND EQUIPMENT. The place has a massage room with a waiting room ideal to combine both services, it also has exhibitors and merchandise, computer equipment, cash register, code reader, massage table, shelves, tables, chairs, air conditioning, it also has the benefit of 330 Euros for an ATM that you provide every month. Pay a community of 75 E.- which include 2 parking spaces. EVERYTHING IS TRANSFERRED FOR 35,000 EUROS + RENT OF 660 EUROS. GREAT OCCASION!!, UNBEATABLE SITUATION. . The exposed data is merely indicative and may be subject to some type of error or omission involuntarily.




Favorite
E-Mail
Phone
Share

Didn't find the property you are looking for?
Don't worry we have more properties than the ones listed on the website.
Tell us what you are looking for, and we´ll contact you as soon as possible.